Transform Your SKILLS into a Thriving Online Passive Income Stream!
Embark on this journey together, embracing a personalized path to success on your own terms and schedule.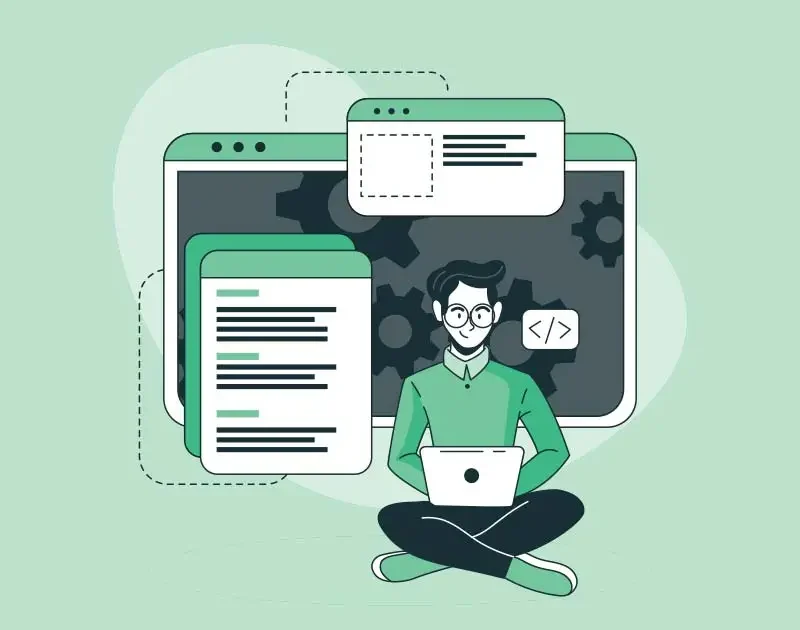 Learn How to Start a Profitable Blog.
Do you want to communicate something, like a message or an idea?
Do you want to build a community around your love for a cause?
Do you want to keep your followers and fans updated on what's the latest with your brand?
Do you want to explain how your product or service works and why people should buy it?
Gain comprehensive knowledge, step-by-step guidance, and essential tips to establish your own profitable blog.
News, Events, Articles, and Updates
Stay up to date with the latest news, events, articles, and updates.
Gain valuable insights, stay connected, and broaden your knowledge base.
SEO strategies are the most crucial part of any website to get traffic. Because search engines drive 300% more traffic than social media. However, the …